Thursday 8 July 2021 12:03, UK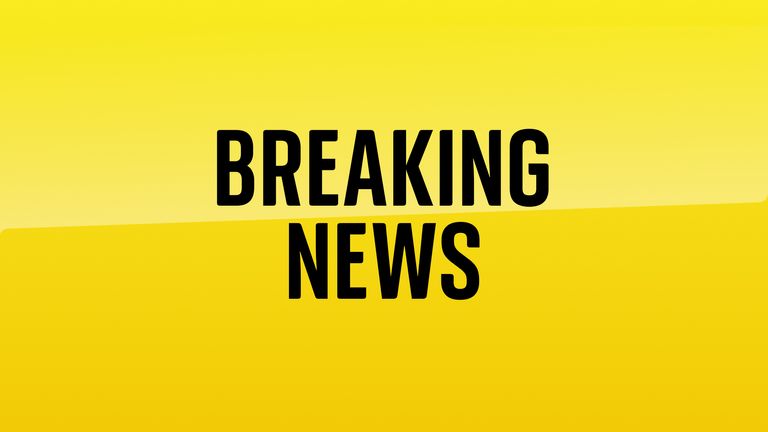 Fully vaccinated adults will no longer have to quarantine on their return from amber list countries from 19 July, Grant Shapps has confirmed.
Making a statement on international travel in the Commons, the transport secretary said those who have received two jabs will no longer have to self-isolate for 10 days after their return to the UK – but will still have to take a PCR test on their second day back.
"I can confirm today that from 19 July, UK residents who are fully vaccinated through the UK vaccine rollout will no longer have to self-isolate when they return to England," Mr Shapps said.
"They will still be required to take a test three days before returning, the pre-departure test, demonstrating they're negative before they travel, and a PCR test on or before day two, but they will no longer be required to take a day eight test.
"In essence, this means that for fully vaccinated travellers, the requirements for green and amber list countries are the same."Advertisement
The transport secretary said children under 18 will also not have to isolate upon their return from amber list countries, but that they too must take PCR tests on their second day back.
But he warned that amber list countries could still turn red – and said there would be no changes made for people arriving from those places.
Arrivals from red list countries are required to quarantine in a government-approved hotel.
The transport secretary also clarified that fully vaccinated means "14 days have passed since your final dose of the vaccine" – and that the rules may differ across the different UK nations as health matters are devolved.
The change, which takes place in less than two week's time, will open up Europe's top holiday destinations including France, Spain, Portugal and Italy to many hopeful holidaymakers.
Tour operators and airlines are prepared for a surge in demand.
However the PCR test requirement means a family of four planning a summer getaway could face an additional £400 expense.
Adults who have not had both jabs will still have to quarantine when they return from an amber list country, or face a fine of up to £10,000.
Unlike red list countries, the quarantine period for amber list countries can be done at home and not in a hotel.
Most European countries are currently on the amber list, as are the United States, Mexico.
Countries on the red list – including India, Turkey and Brazil – will be unaffected.